티스토리 뷰
Travel
MyGallery 2017.07.15 19:31
National Taiwan University (NTU) is a prestigious national co-educational research university located in Taiwan. Situated in the capital city of Taipei. NTU is considered the most prestigious university in Taiwan and one of the top ranked universities in the world.
Fu Bell at Taiwan University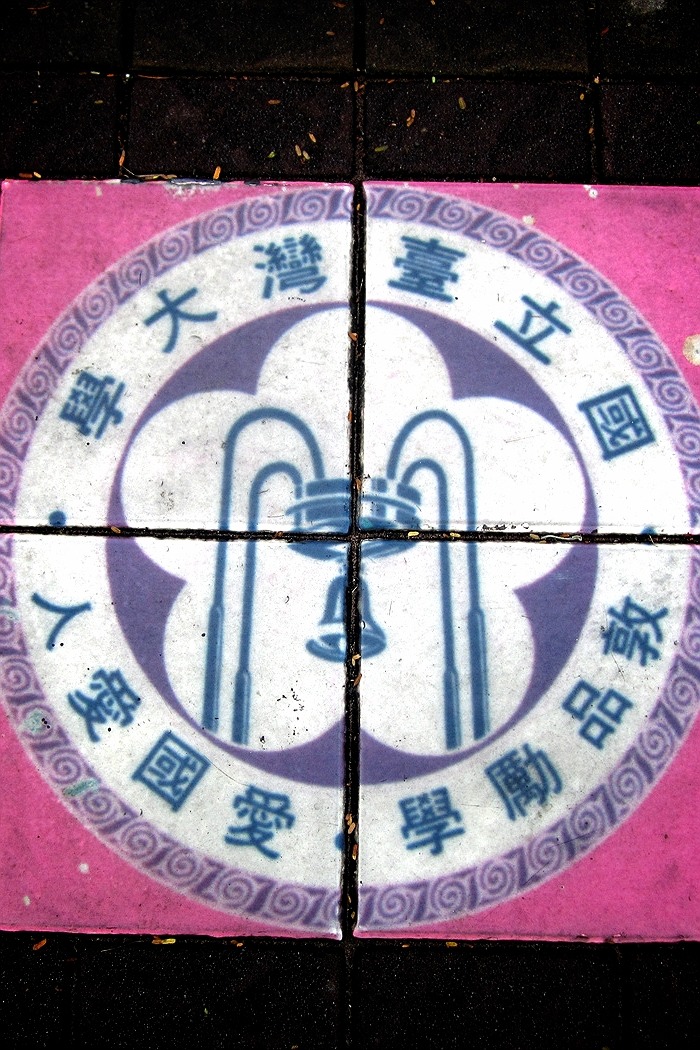 I have an academic conference in 2013, and I took a picture of the National Taiwan University.