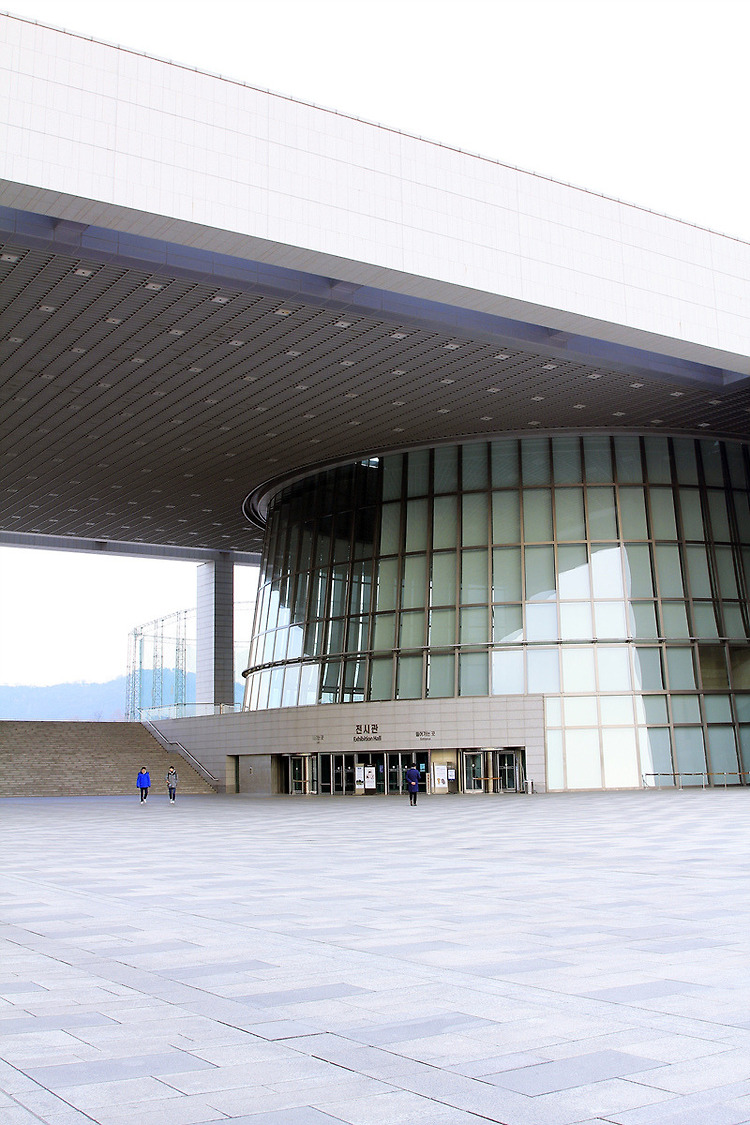 Entrance to the National Museum.From here you can see all of the National Museum of Korea. The basic concept of the new museum is to reinterpret the traditional architectural spirit of Korea in a contemporary way. An open plaza connec..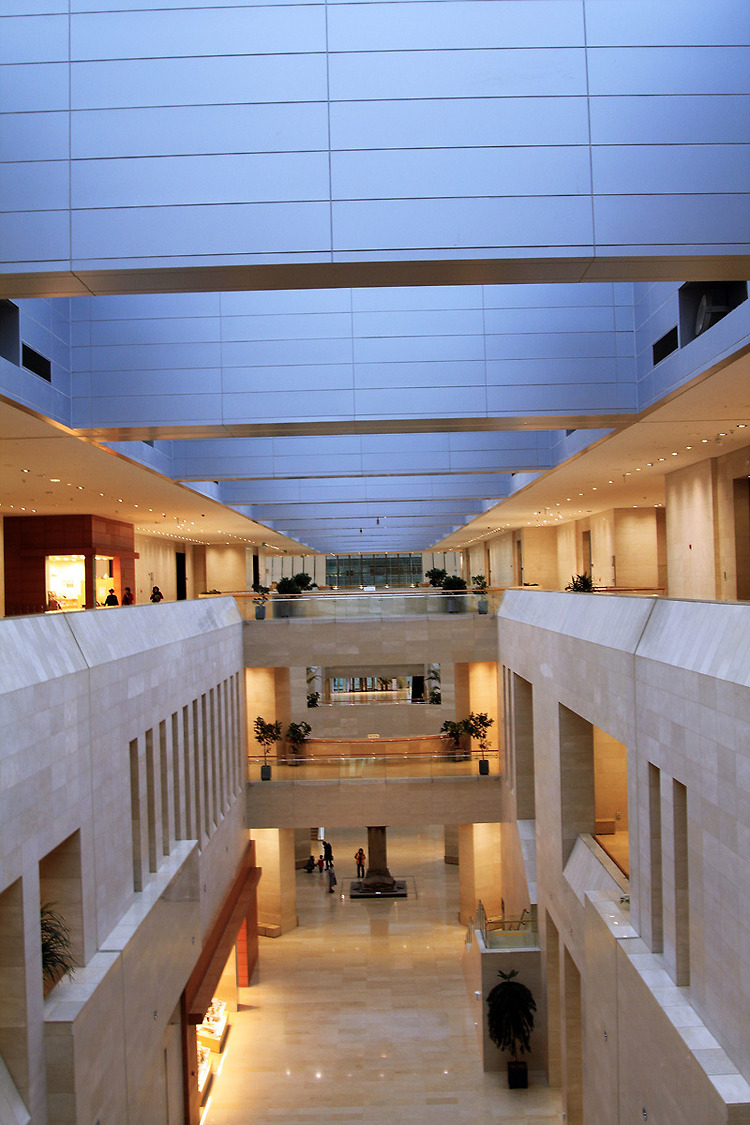 Inside spectacle of the National Museum of Korea.The museum is a very large, vast and wonderful scene.If you want to visit Korea and know everything about Korea, please visit here.It is a place worth visiting in Korea.You can understand the ol..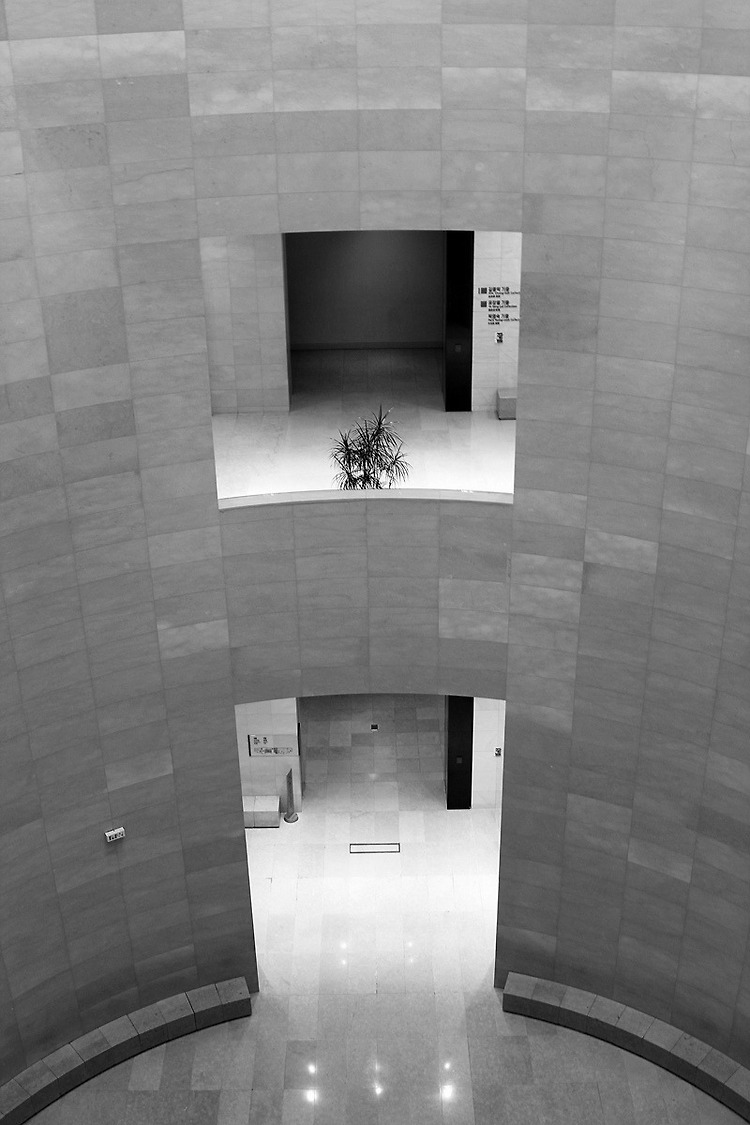 It is the National Museum of Korea located in Yongsan, Seoul.Inside view of the museum. The National Museum of Korea is located about 1.5 km away from Yongsan Station. It is the largest museum in Korea and houses precious Korean cultu..